USA Luge appoints Lauren Howe to communications manager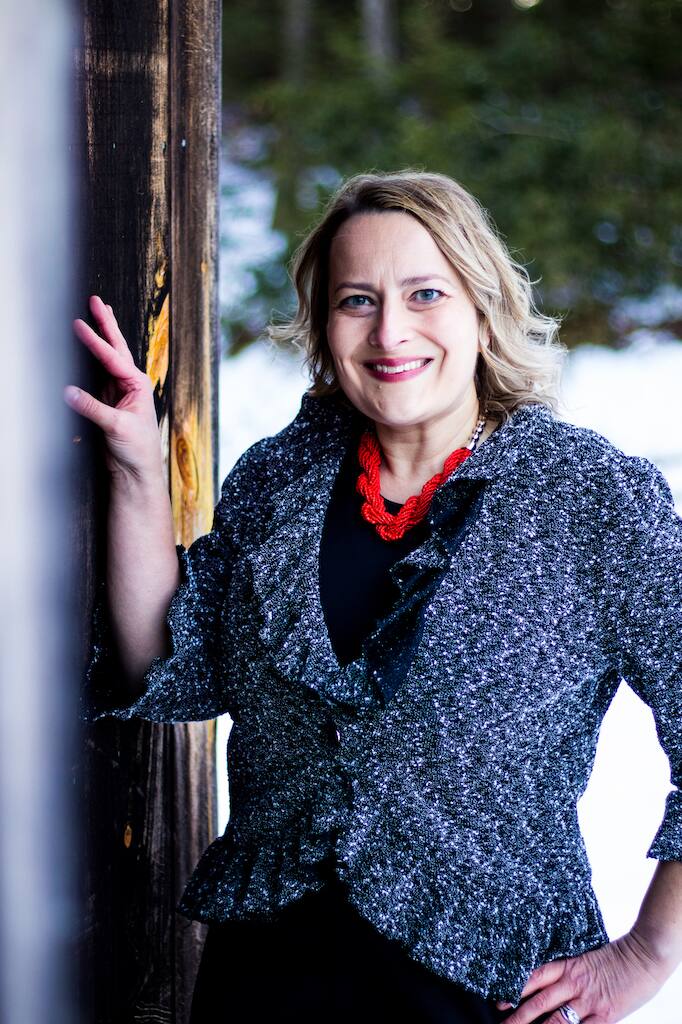 Howe brings more than 23 years of media relations, public relations experience to organization
LAKE PLACID, N.Y. –USA Luge today announced the appointment of Lauren M. Howe to communications manager. In this role, she will serve as the liaison between the USA Luge organization and the media, providing noteworthy news and information about the sport's athletes, programs and competitions. Howe is taking over for Sandy Caligiore who recently announced he will be moving on from his work with USA Luge.
For the past ten years, Howe has been a strong supporter of USA Luge and also calls Lake Placid her second home. Her first exposure to the sport was during her time working at Saint-Gobain, where she served as Manager of Communications and Community Relations for Norton, the company's brand of abrasives. Norton Abrasives is the primary sponsor of USA Luge and has been a supporter for over 40 years. At Saint-Gobain, Howe played a critical role in strengthening the relationship between USA Luge and Saint-Gobain, resulting in award-winning work within the company, and increased exposure about the relationship both in the public and with employees.
"Lauren is a true professional and driven to make organizations succeed with her guidance, knowledge and expertise of the public relations industry," said Gordy Sheer, director of marketing and sponsorship for USA Luge. "As we wish Sandy our best and thank him for his decades of service, we are excited to welcome Lauren to USA Luge after our many years working collaboratively together to elevate our brand to new heights."
Howe founded empHowered PR in 2020 following an esteemed 23-year career in a variety of communications roles in the health care, manufacturing and non-profit industries. She currently serves a variety of clients around the region, the country and the world.
"The opportunity to lead communications for USA Luge is a dream come true," said Howe. "There is much excitement as we gear up for the upcoming season, along with the 2026 Winter Games. I look forward to working in concert with USA Luge athletes and staff to share the journey leading up to Milan-Cortina with the media, supporters and dedicated fans."
Howe holds both a master's degree in Organizational and Professional Communication and a graduate certificate in Health Care Leadership Communications from Regis College. She received a bachelor's degree in Journalism from the University of Massachusetts at Amherst and an associate degree in Liberal Arts from Mount Wachusett Community College.
As a result of her work and strong connections to the community, Howe was recognized as a member of the Worcester Business Journal 40 under Forty class of 2014 and is also a 2017 graduate of the Leadership Worcester program.
She currently serves as Chair of the Public Relations Society of America Independent Practitioner's Alliance and is a member of the board at the American Red Cross of Central and Western Massachusetts. She also serves as the regular host of the North Central Massachusetts Chamber of Commerce "Good Morning North Central," the region's most popular morning gathering featuring high-profile guests discussing topics of interest with business, civic and community leaders. In June 2022, she was recognized by the North Central Massachusetts Chamber of Commerce as its Ambassador of the Year.
She resides in north central Massachusetts with her husband, daughter and stepdaughter, and will make frequent trips to Lake Placid in her new role.
For more information on the Fastest Sport on Ice®, log on to www.usaluge.org

# # #